Still not getting enough nude time?  Check out these other options and organizations.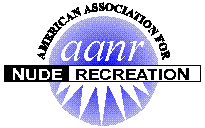 American Association for Nude Recreation
AANR is the national organization we are affiliated with and support. Visit this site for general information on the nudist lifestyle and nude recreation.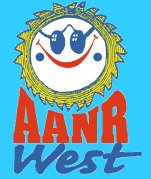 AANR-West
The American Association for Nude Recreation, Western Region is a region of the American Association for Nude Recreation serving the states of Arizona, California, Colorado, Hawaii, New Mexico, Nevada, Utah and Wyoming.
River Dippers
Our local partner in sponsoring events and a great sources for links to local public places is the River Dippers. Visit their site for more information.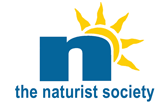 The Naturist Society
The Naturist Society views clothing-optional recreation as essential to body acceptance. Through clothing-optional recreation participants, be they individuals, couples or families, learn to appreciate the diversity of body types, gain a better understanding and acceptance of their own bodies, and reap the social, psychological, and physical benefits of a healthy and natural way of life.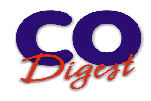 The Clothing Optional Digest
The CO Digest, or Clothing Optional Digest ™ is an electronic magazine delivered free to your email address two to three times a week. The CO Digest contains information about areas that support nude recreation, club events, and legislative alerts from NAC (Naturist Action Committee).

The Naturist Action Committee(NAC)
NAC exists to advance and protect the rights of Naturists throughout North America. NAC supports the responsible recreational nude use of public lands.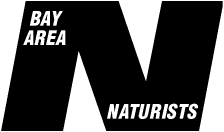 Bay Area Naturist
Bay Area Naturist activities span a variety of interests, educational, social, and recreational purposes. The Bay Area Naturists was formed to provide a liaison for people with similar interests to meet one another and establish a more visible presence.

Terra Cotta Inn
This Palm Springs Area resort for couples is a great place to get out of town and experience the nudist lifestyle with your partner. We enjoyed it so much we included this link here.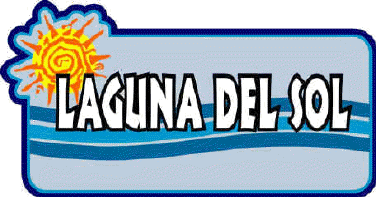 Laguna Del Sol
A great family club, this beautiful, clothes-free resort is located just 20 miles from Sacramento, and, yet seems a world away. The 25 acre lake and surrounding nature trails are home to all kinds of birds and animals. The facilities at the resort are all modern and first class. Visit their site for additional information.
Megan's Law
We have included this link to the California Attorney General Office's Megan's Law site because we feel the misconception that nude is lewd leads some individuals to seek naturist organizations as a source for victims of their own behavioral abnormalities. Not only do these folks not belong in a family organization such as NCE potential members need to know the seriousness with which we view individuals who attempt to misuse our organization for their own goals. This information is important for those who have ever been a victim as well as general knowledge for those who desire to join our organization and need assurances we are a family friendly organization.
Little Beach, Maui, Hawaii

ACTION ITEM: Little Beach on Maui is one of the finest clothing optional beaches in Hawaii. Recent actions may endanger that clothing optional status. The Friends of Little Beach are asking for your help to alert the community leaders of Maui to what a change in the clothing optional policy at Little Beach will mean to tourist dollars coming to the Valley Isle. Please visit their site to learn more.